SAGITTARIAN MIND CONSULTING™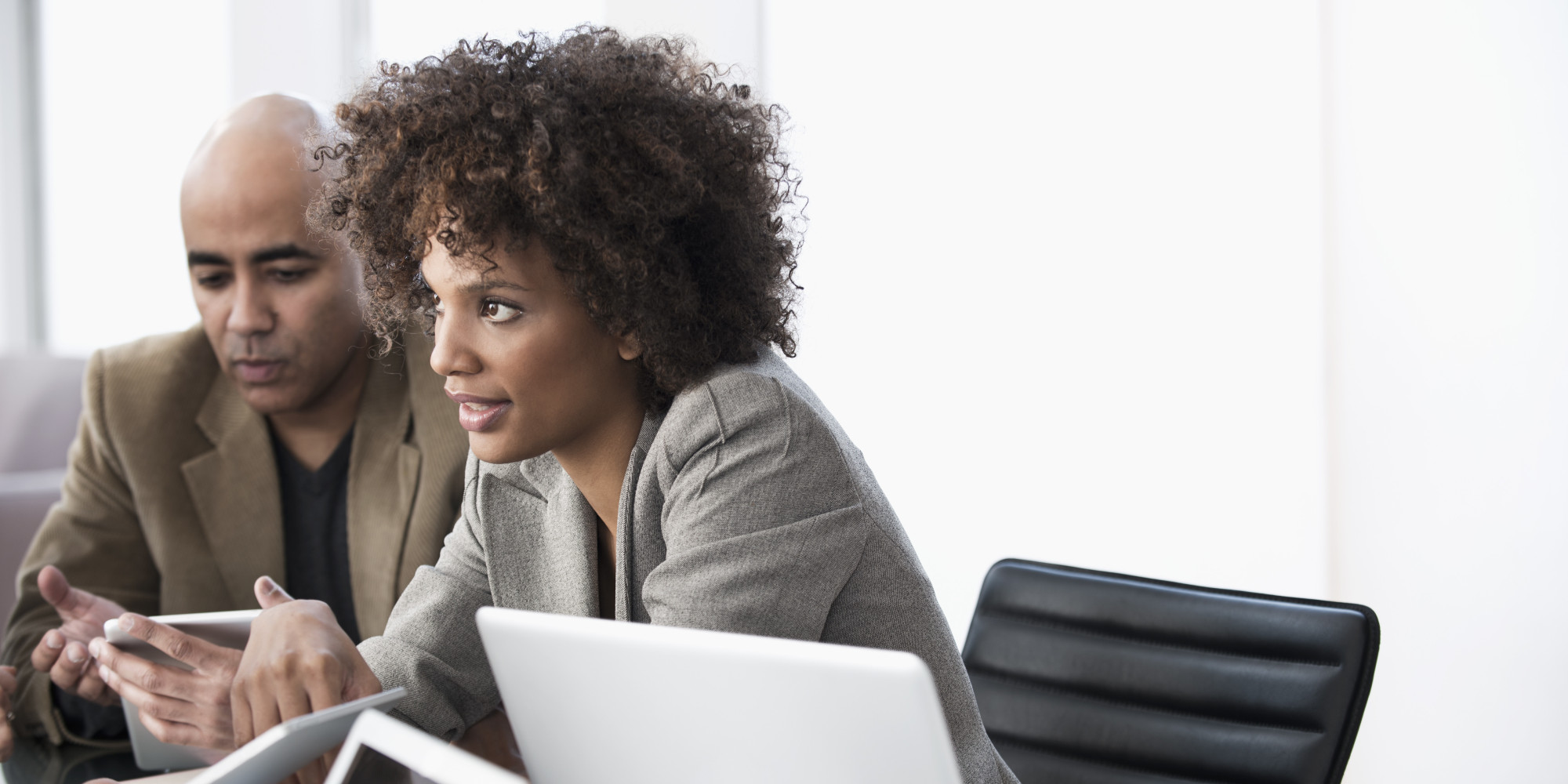 The drive for deep involvement and the seeking of emotional honesty in people and situations is the vehicle through which you navigate life. The lens through which you process experience is one with acute sensitivity to raw truth and undercurrents.
Simultaneously, this facilitates a serious need to develop and maintain your emotional integrity, i.e. being exactly about what you espouse. This entire dynamic is fueled by the alliances that you form with others, as you're energized by relating in its most authentic sense.
In fact, the quality and state of your relationships at any given time is an accurate barometer of what you're addressing or failing to confront within your own psyche. The gains that you witness regarding your ability to examine yourself objectively and without judgment will be directly reflective of the level of emotional maturity that you've reached.
Because you desire to live a life of depth and all that comes with it, this…
View original post 139 more words