ASTROLOGERPEG'S BLOG
Elon Musk hopes SpaceX will send humans to Mars in 2024
I did not know this, did you?    Fascinating!!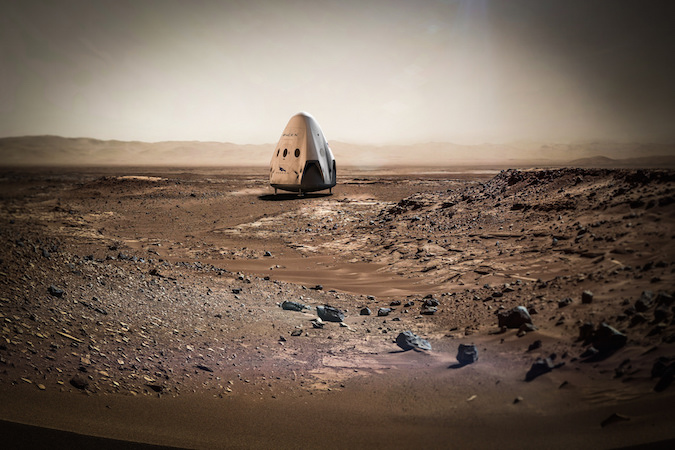 SpaceX's plan to send a Dragon capsule to Mars in 2018 will be the first in a sequence of unmanned commercial missions to the rust-colored world before the first voyage with humans as soon as 2024, SpaceX founder Elon Musk said Wednesday.
The company announced in April its intention to dispatch a next-generation Dragon spacecraft, an uncrewed derivative of the vehicle SpaceX is developing to send astronauts to the International Space Station, to Mars on an interplanetary test flight in 2018.
Speaking at Code Conference 2016, a tech industry conclave sponsored by Recode and Vox Media held this week near Los Angeles, Musk said SpaceX will send a mission to Mars every two years beginning in 2018, when the positions…
View original post 824 more words